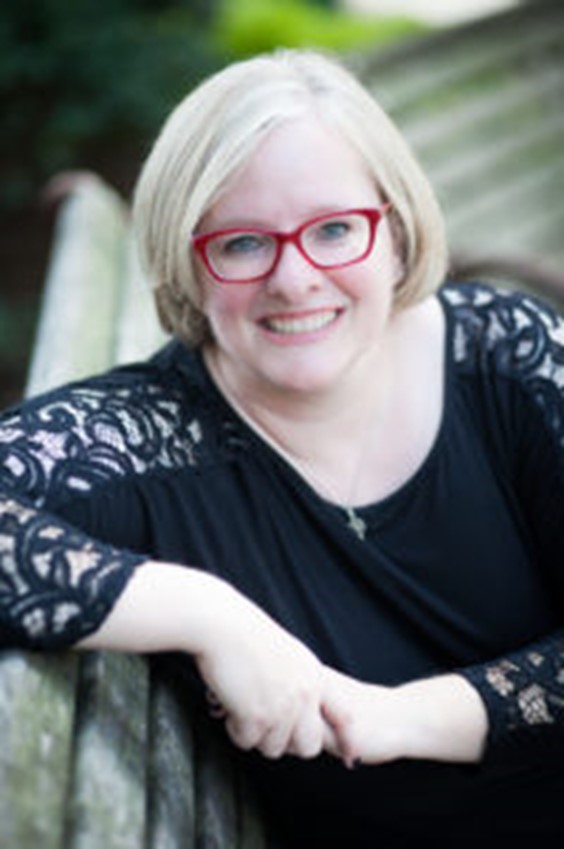 Meet Laura Kunze, President, Mount Air Water District & Trustee, Sharon Township
Laura Kunze has served as a Sharon Township Trustee in Franklin County since 2018 and was re-elected to a new four-year term in 2022. She also serves as President of the Mount Air Water District and as Secretary of the Franklin County Association of Townships. Laura was the driving force behind the establishment of the Mount Air Water District in northern Franklin County. She is passionate about the use of forced annexation and the imposition of unjustified unreasonable rates by municipalities on residents in unincorporated areas to obtain essential water and sewer services.
Laura grew up in Worthington and has resided in the unincorporated area of Sharon Township, known as Mount Air since 2011. Her house in Mt. Air, like most others in the area, are on wells and septic tanks. Laura became treasurer of a neighborhood water operations board and later became chairperson. The area included 50 homes on the community water system and 25 more homes in individual wells. Things went well until 2014 when more frequent and severe water breaks occurred, and it became clear that a long-term water strategy was needed. Laura, after extensive research, concluded that the establishment of a 6119 District was the answer. At long last, and with lots of help, new water service is now in place for the Mount Air community.
In addition to having a busy public life, Laura works in health care administration as the Practice Administrator for Comprehensive Eyecare of Central Ohio. She is also a real estate agent for Keller Williams Capital Partners Realty. Laura earned her MBA from the Fisher College of Business at The Ohio State University and a Masters in Expressive Arts Therapies from Lesley College in Cambridge, Massachusetts. Her undergraduate degree is in Psychology from Otterbein University in Westerville. Laura is also a graduate of the Ohio Township Association Leadership Academy.