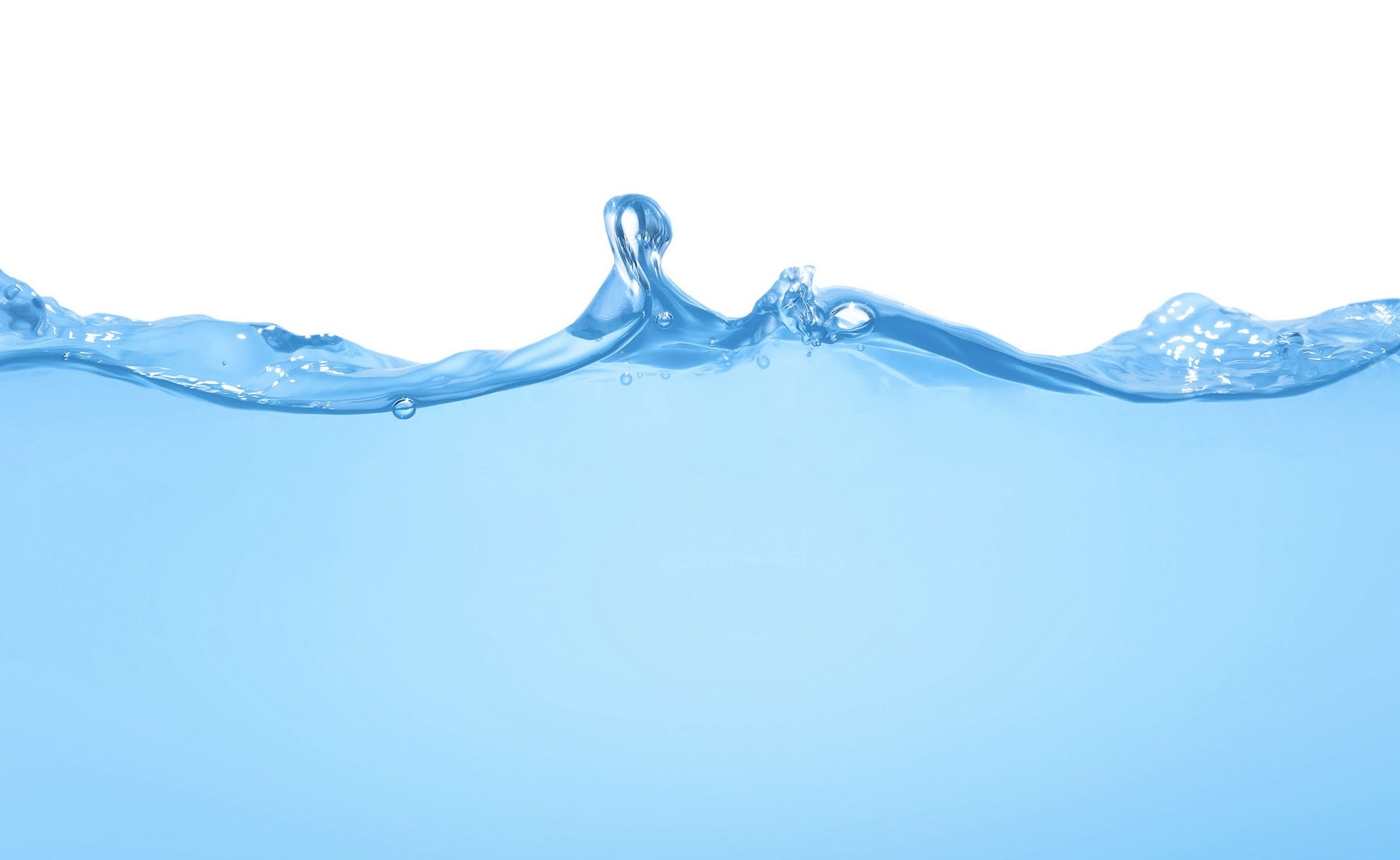 Welcome to C.O.R.D.
Home of the Coalition of Ohio Regional Districts.
CORD is a non-profit association established to assist,
protect and advance the interests of Ohio's Regional
Water and Sewer Districts.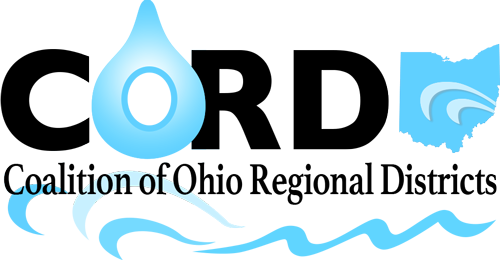 About C.O.R.D.
C.O.R.D.'s overall objectives that the collective community works to accomplish.
1
The first is to encourage legislation favorable to districts. Every year, Bills are introduced in the Ohio General Assembly which have negative consequences for regional districts, such as current House Bill 103. As with this Bill, CORD will seek to modify or defeat such legislation. Conversely, CORD will seek to implement legislation advantageous to districts and their customers, such as our recent amendment of O.R.C. 505.705, which clarified the ability of Townships to contribute money toward planning and constructing district water, sewer and storm water projects.
2
Secondly, CORD will be an information and networking resource for regional districts, enabling member districts to share information, forms, contracts, strategies, policies, rules, etc.
3
Lastly, we intend to utilize CORD to advance the interests of districts with state and federal agencies, including the Ohio Environmental Protection Agency, the Ohio Water Development Authority, the State Auditor's office, the Ohio Public Works Commission and USDA Rural Development.
CORD is not intended to replace other associations, only supplement them. In fact, CORD was formed with the encouragement of the Ohio Rural Water Association. Some issues are unique to regional districts and a voice dedicated solely to their interests is needed. We have always worked closely with the ORWA, which is an excellent organization, and we encourage membership in BOTH the ORWA and CORD.
CORD will also be accepting Associate memberships from other political subdivisions, individuals or firms who work with districts. Annual dues for Active members is $250.00 for the first year.
- Frequently Asked Questions
John Simpson
General Manager
Le-Ax Water District
Phone: 740.594.0123
Email: jsimp@le-ax.com
Robert Stewart
Director
Jefferson Water & Sewer District
Phone: 614.864.0740
Email: bstewart@jwsd.org
John Albers
Attorney
Albers & Albers
Phone: 614.464.4414
john.albers@alberslaw.com
Henry Biggert
Superintendent
Carroll Water & Sewer District
Phone: 419.898.5028
Email: hbiggert@amplex.net
J. Scott Sands, P.E.
Principal
Sands Decker CPS, LLC
Phone: 614-459-6992
Email: scott.sands@sandsdeckercps.com
Jodi Woods
Rural Lorain County
Water Authority
Phone: 440.355.5121
jwoods@rlcwa.com
Jason Loree
President, Boardman Township
ABC Water & Storm Water District
Phone: 330.726.4177
Email:jloree@twp.boardman.oh.us
Eric Luckage
Chief Legal Officer
Northeast Ohio Regional Sewer District
Phone: 216.431.6119
Email: LuckageE@neorsd.org
Jerry Griener
Executive Director
Northwest Water & Sewer District
Phone: 419.354.9090
Email: jgreiner@nwwsd.org
Kimberly Stiles
District Manager
Allen Water District
Phone: 419.996.4674
Email: allenwaterdistrict
@allencountyohio.com
Laura Kunze
Chair & Trustee
Sharon Township
Phone: 614.395.7009
Email: lkunze5@gmail.com
- Board Notes
One Board position is currently unfilled. Please contact a CORD Board member if you are affiliated with a District and interested in appointment to the CORD Board.
| CORD Sponsorship Levels | Platinum $2,000/yr | Gold $1,000/yr | Silver $500/yr | Associate $200/yr |
| --- | --- | --- | --- | --- |
| Recognition as a Vendor and Sponsor of CORD | | | | |
| Opportunity to present at CORD yearly membership/annual meeting, regional meetings, webinars and training opportunities | | | | |
| Opportunity to sponsor and attend CORD yearly membership/annual meeting, regional meetings, webinars and training opportunities | | | | |
| Participate and advertise (subject to Board approval) with the CORD booth at trade shows ie. OTA Winter Conference (may be required to share in registration and set up expenses, as well as pay for any special booth equipment needs) | | | | |
| CORD will assist in setting up yearly event to spotlight the Vendor by co-hosting. Vendor will be responsible for all expenses incurred by CORD. | | | | |
| Featured sponsor on website and in newsletters | | | | |
| Advertise on the website at no additional cost | | | | |
| Linked on the CORD website | | | | |
| Invited to present an overview of the Sponsor Business to the CORD Board during a Board meeting | | | | |
| Invited to contribute articles to the CORD newsletter | | | | |
| Opportunity to meet semi-annually with CORD Director and explore ways to enhance or improve Platinum sponsorship. | | | | |
| CORD will assist in attempting to schedule and attend meetings between Platinum Sponsors and individual CORD member Districts | | | | |
| Invited to participate in CORD Endorsed discount programs (as long as Platinum Sponsor qualifies) Ie: Energy Aggregation | | | | |
Location
88 N 5th St Columbus, Ohio 43215
Queries
albers@alberslaw.com
Call Us
614.464.4414 ext 5
- Larry Long: Director of Membership Development
Location
88 N 5th St Columbus, Ohio 43215
Queries
larrylong@cordohio.org